GOLDEN OAK FARM WEDDING | WEBSTER, MN | MICHAEL & JOANNA (and llamas)
ahhhhh WHAT A DAY! Mike and Jo made a commitment to be present, be grateful and to celebrate love on their wedding day and they lived these things through and through. From the first time I met them, I knew this day would be amazing. We talked about how photos were important to them, but they didn't want their day to be driven by the photos - and from that moment on I knew we were a great fit. The entire day was at Golden Oak Farm, and it was the truly the perfect setting.
As I love to say, THIS IS YOUR WEDDING DAY!!!!, (not a photoshoot), so don't let it get away from you. Don't get me wrong, I think I took more photos than I literally ever have during a wedding day - but these photos are moments, snapped in time for them to relive this day over and over, 50 years from now, and for that, I am forever grateful our paths crossed, and I had the honor to capture this day.
Everywhere I looked there were moments happening. Kids petting llamas, adults swinging on swings, a choreographed dance by the high school girls basketball team behind a small house, a Dad teaching a son how to lead his mother in a dance. Literally everywhere. It was magic. Below is a SNIPPET of the day, and I can't wait to show them the rest.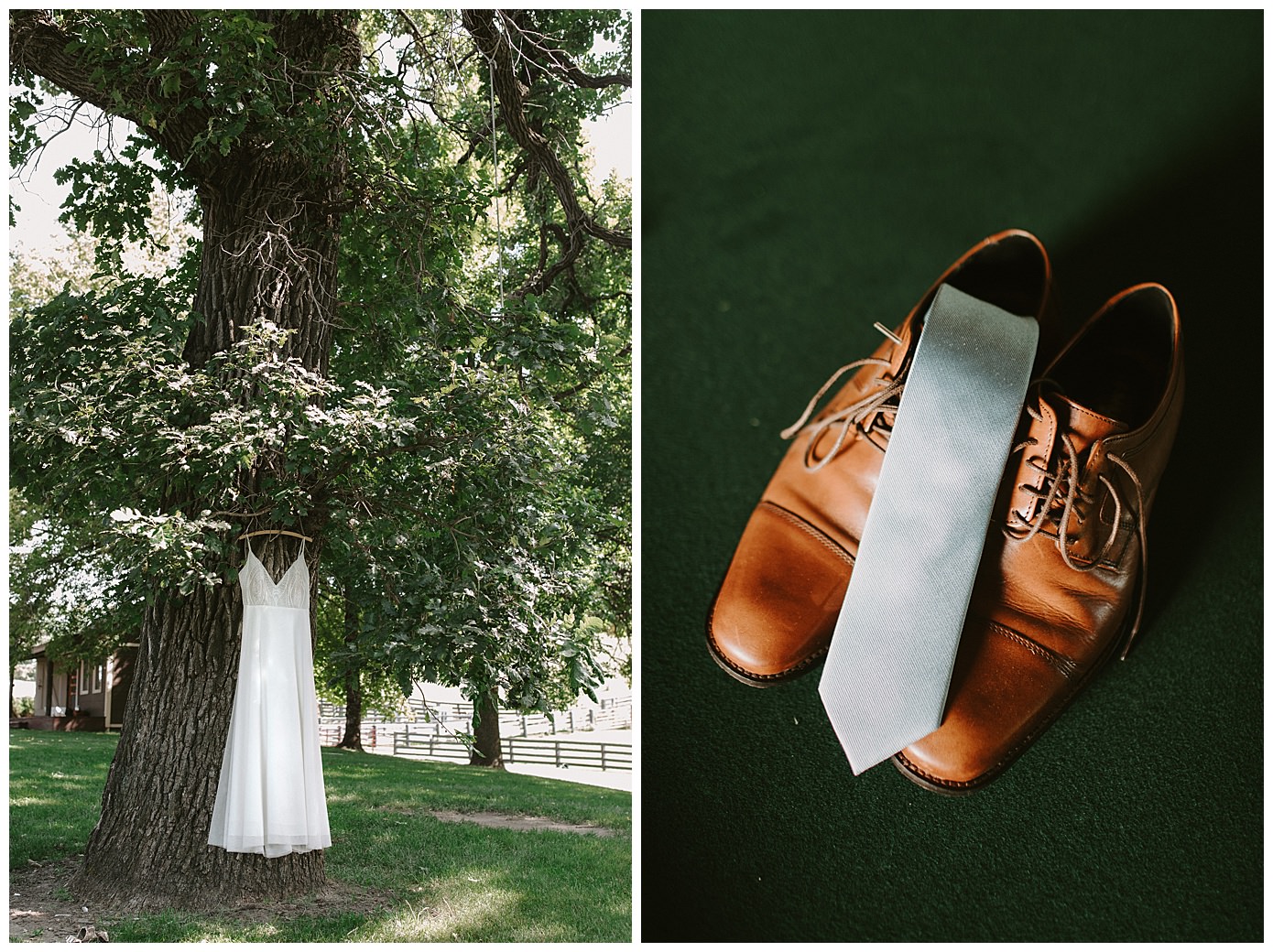 WEDDING
Kelly Russo
golden oak farm wedding, webster, minneapolis photographer, minnesota wedding photographer, outdoor minnesota wedding photographer, TWIN CITIES WEDDING PHOTOGRAPHERS, TWIN CITIES WEDDING PHOTOGRAPHER, MN WEDDING PHOTOGRAPHER, minneapolis mn, WEDDINGS AND ENGAGEMENTS MINNESOTA, WEDDING PHOTOGRAPHER, llama photo, llama wedding, wedding with llamas